Warning: Undefined array key "captcha" in /customers/0/2/b/majtorp.se/httpd.www/China_2011/index.php on line 231 Warning: Undefined array key "captchaString" in /customers/0/2/b/majtorp.se/httpd.www/China_2011/index.php on line 232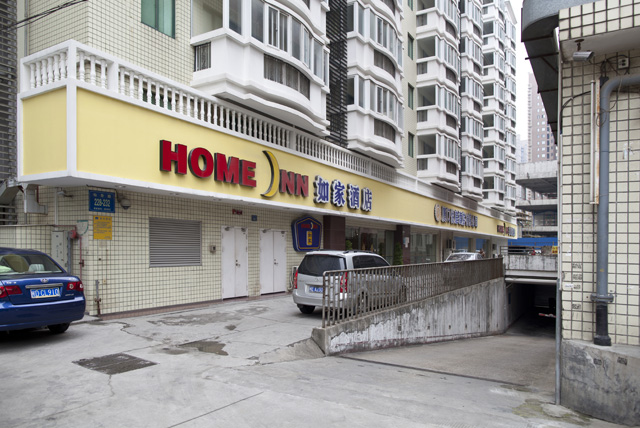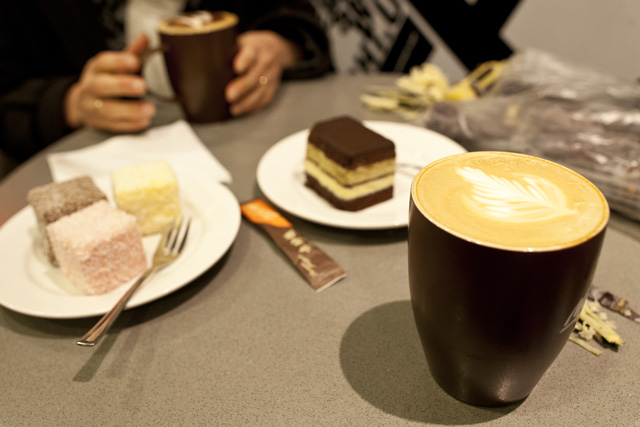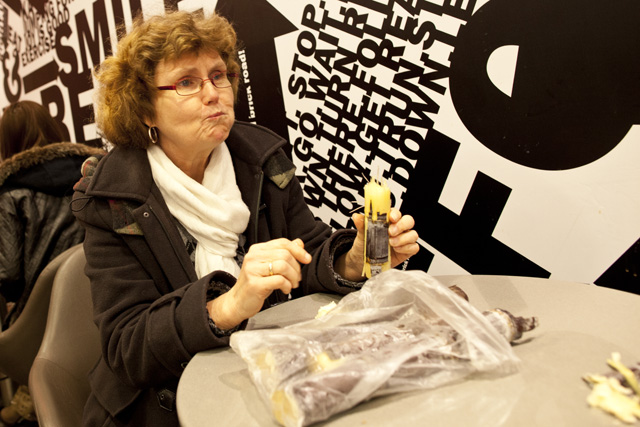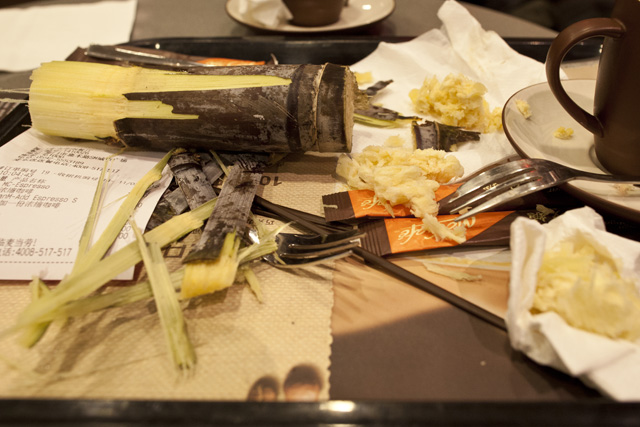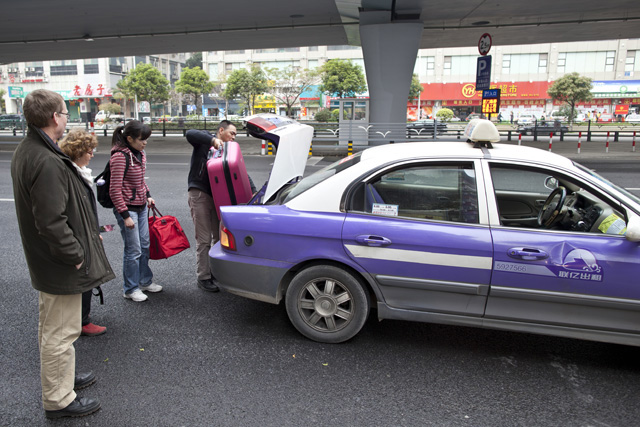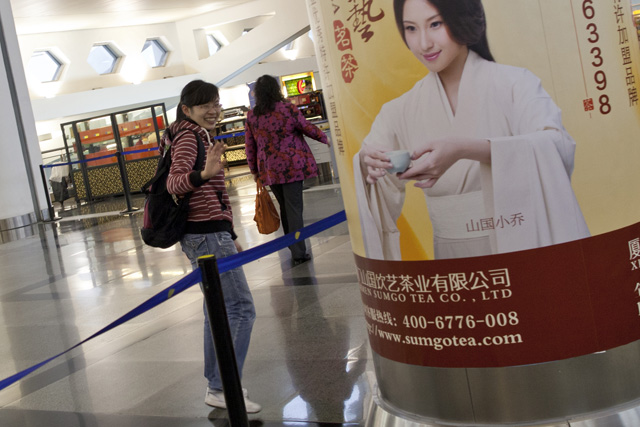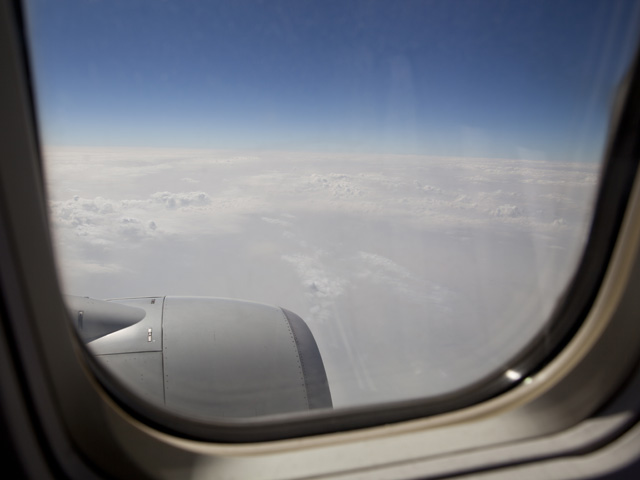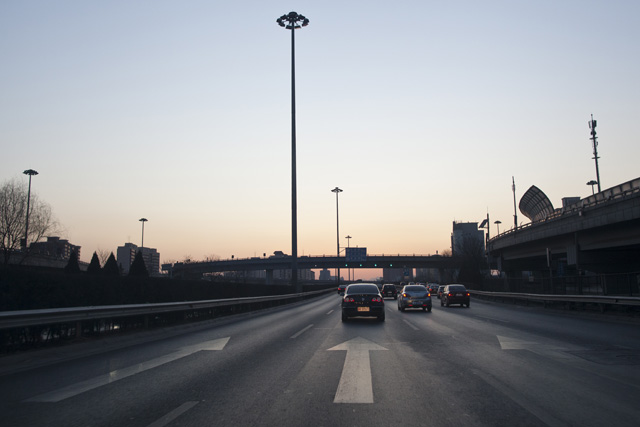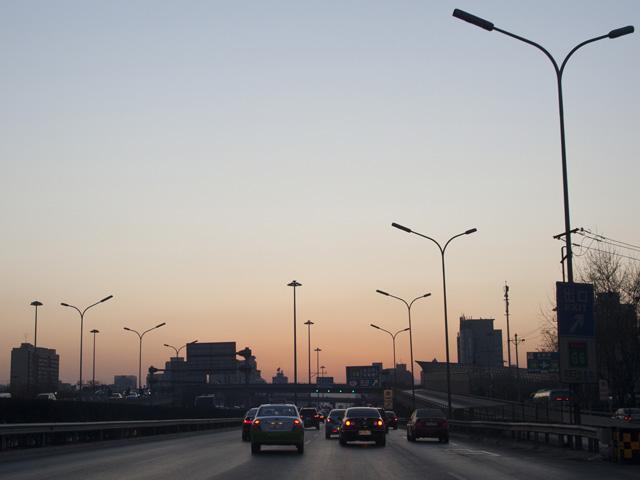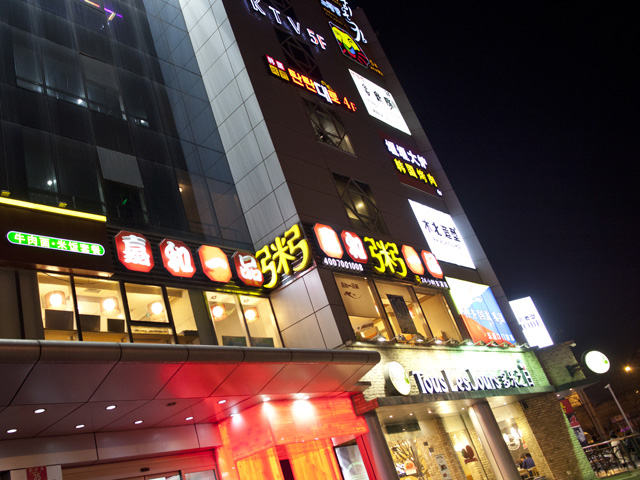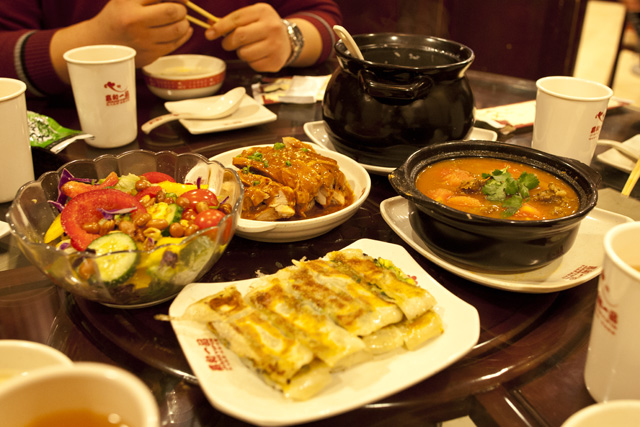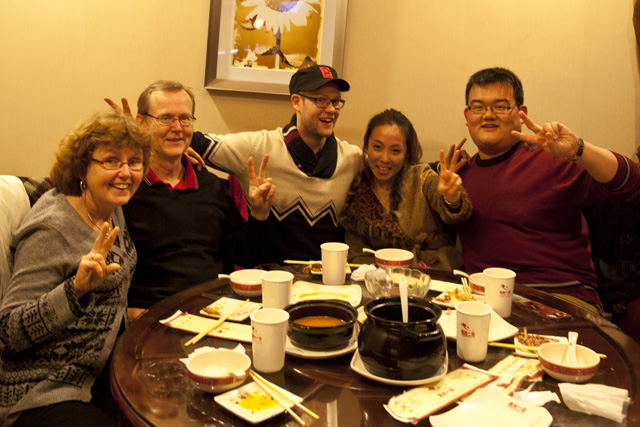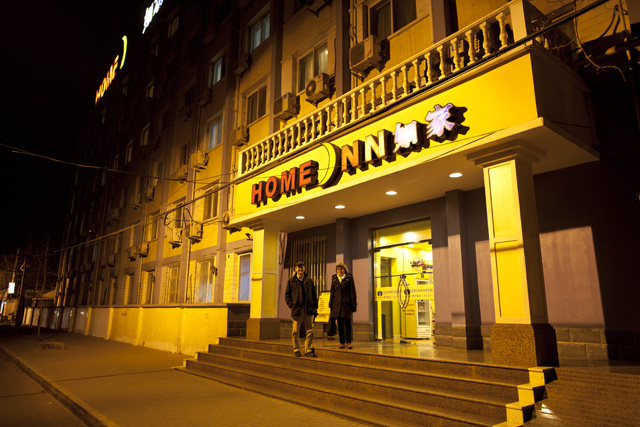 TITLE: A BEIJING WELCOME
LOCATION: XIAMEN + BEIJING
MISSION: CHANGE SCENERY AGAIN
DATE: 2012-03-11

Today it was time yet again to move on from one city to the next. We prepared our luggage and headed out to the SM-mall for a quick "fika" with Wu Yanli (吴艳丽) before going to the airport. Mom has been talking about trying some fresh sugarcane but we never got around to it, something that Yanli must have picked up on, because she brought half a cane (!) to McDonalds for my parents to try. We only really needed a small piece to gnaw on, but the gesture was appreciated non the less. Yanli has never been on an airplane and picking us up when we arrived was her first time at an airport as well, so she did not mind coming along this time too learn a little about flying. After an undramatic but very delayed flight we made it to Beijing and then we immediately got into a taxi and drove to the hotel in Wudaokou (五道口, it took just over an hour). My friend Jin Xin (金鑫) from Liaoyang has just moved to Beijing and had promised to take us to dinner once we got here and she was already waiting with her boyfriend (程传钟) so there were no time to rest at the hotel. Another taxi later and we found ourselves in front of a table of deliciousness; truly a sight for sore eyes after having suffered through airplane food almost six hours (half an eternity) earlier. Tomorrow we will go hunting for geocaches in the area around Chaoyang park (朝阳公园), the goal is dual digits in found caches but we'll see how many our feet actually have the strength to carry us to. The air in Beijing is really clear and the weather is nice today, hopefully it will last at least one more day.