Warning: Undefined array key "captcha" in /customers/0/2/b/majtorp.se/httpd.www/China_2011/index.php on line 231 Warning: Undefined array key "captchaString" in /customers/0/2/b/majtorp.se/httpd.www/China_2011/index.php on line 232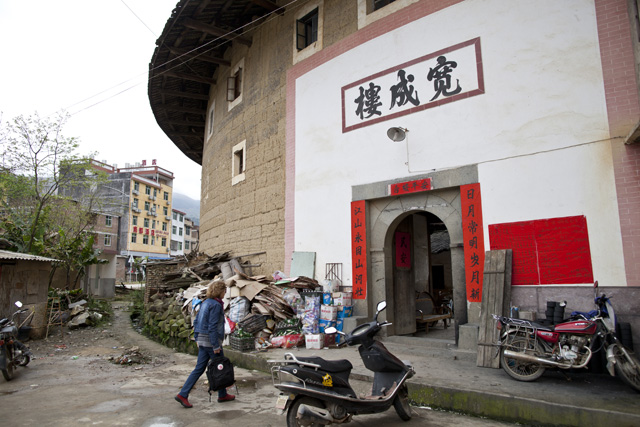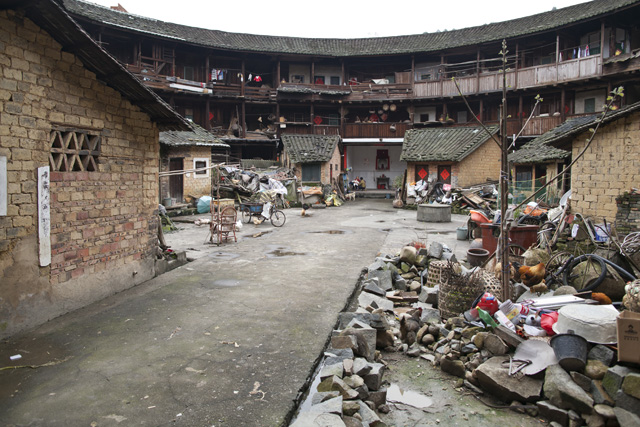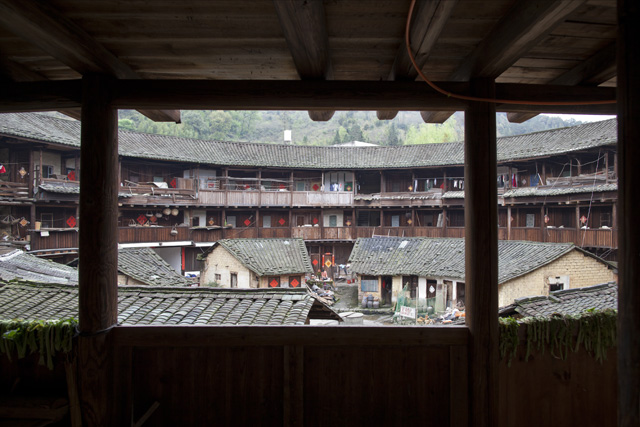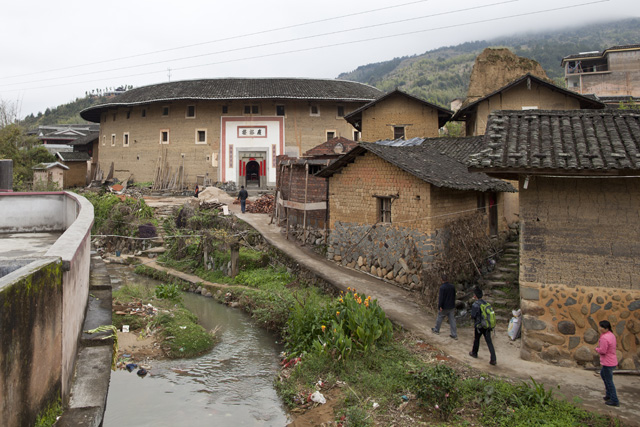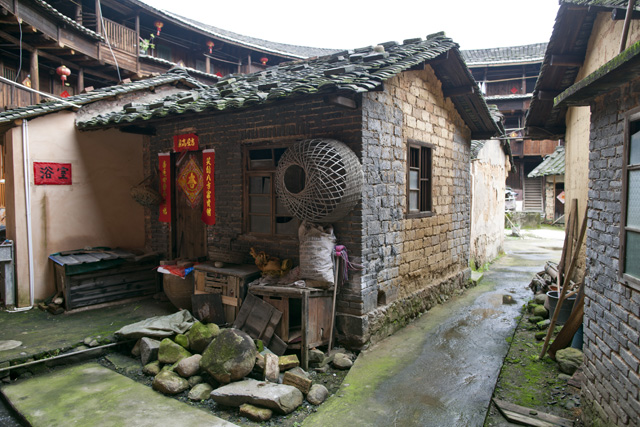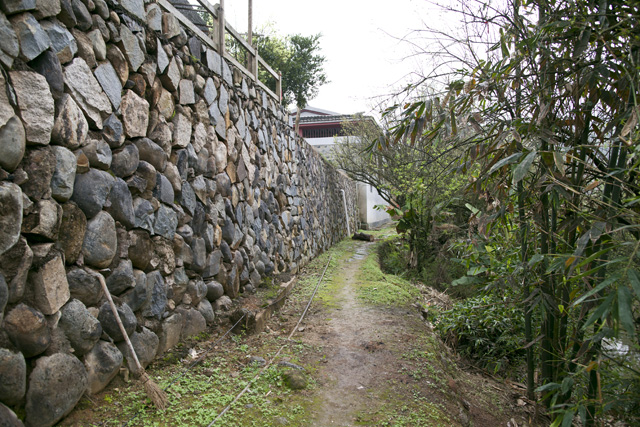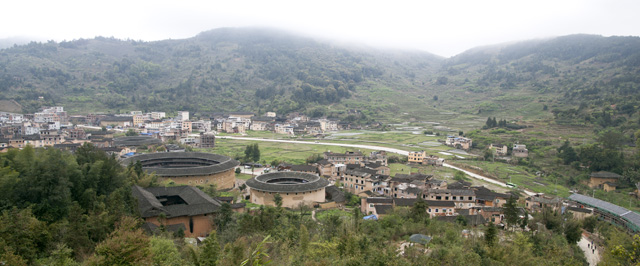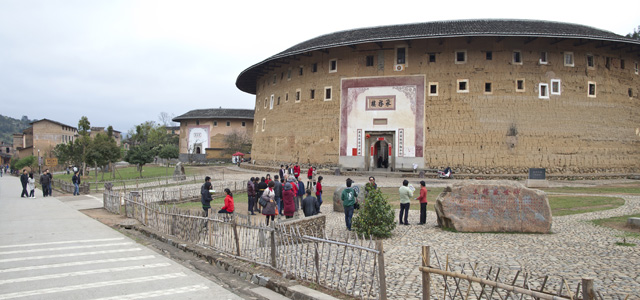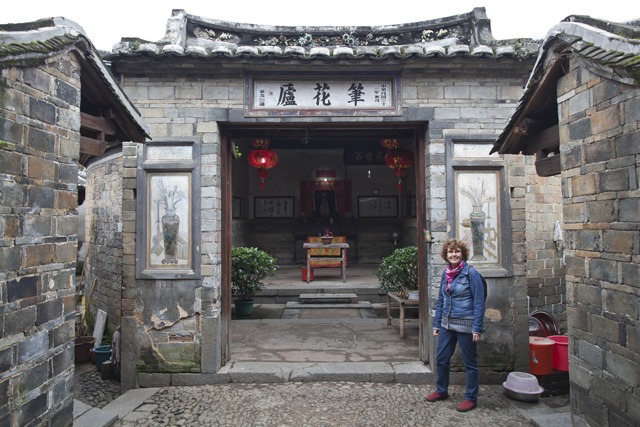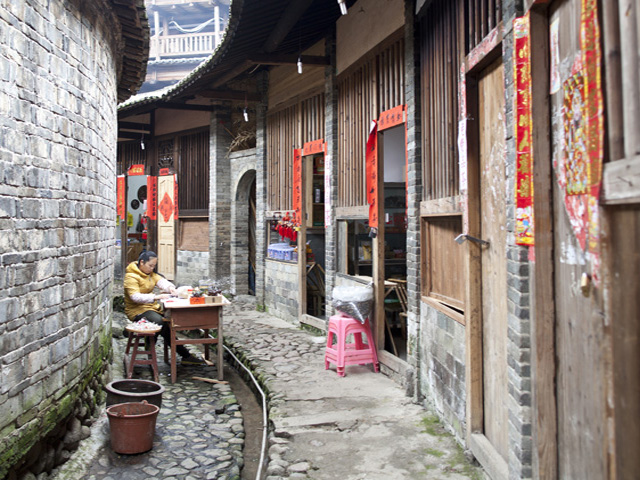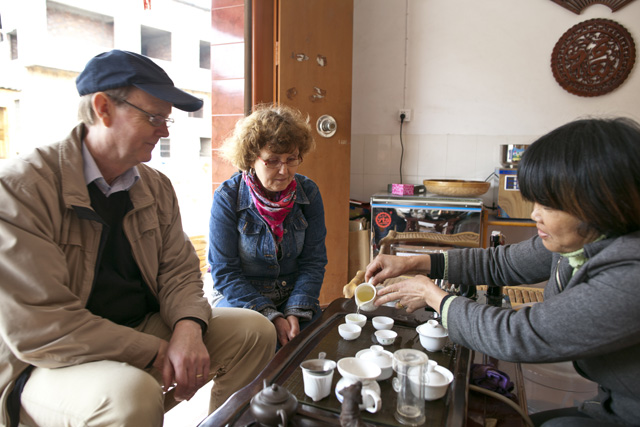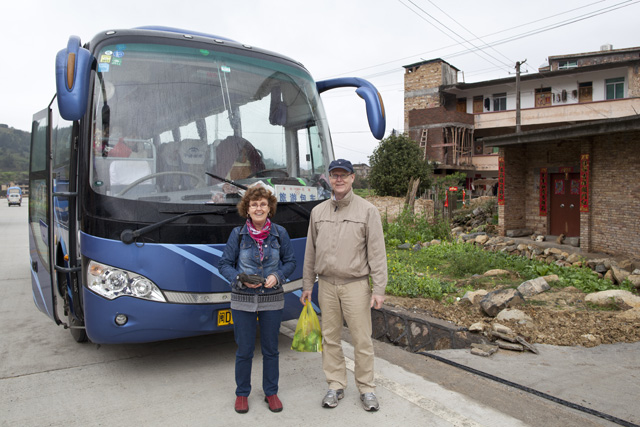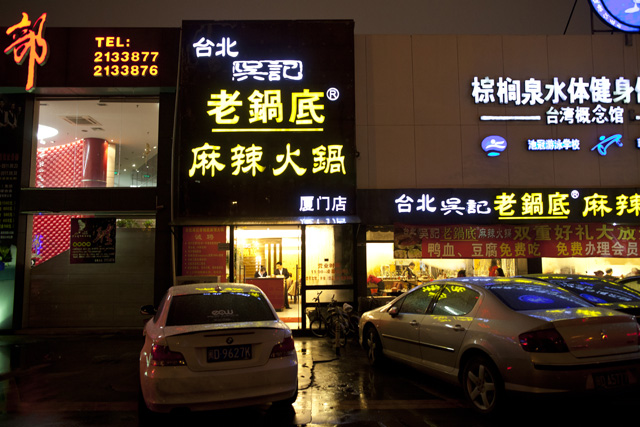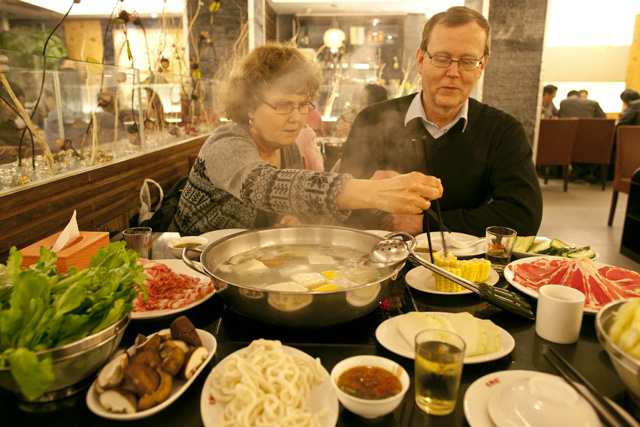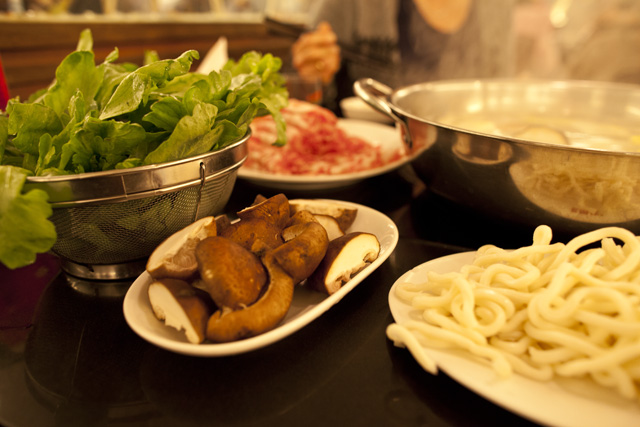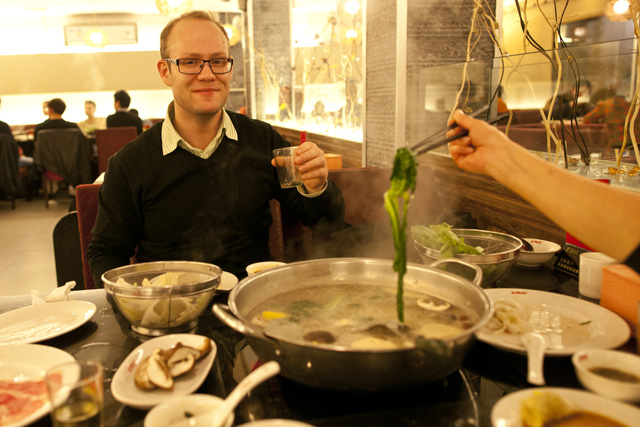 TITLE: TRADITIONAL CLAY HOUSES
LOCATION: YONGDING (永定县), FUJIAN PROVINCE
MISSION: SIT ON A BUS
DATE: 2012-03-08

One thing that is very typical for Fujian Province are the round ramparts made of clay called "clay buildings" (土楼). The first (and biggest) one to have been opened up to the public can be found in Yongding County and is roughly 3+ hours away from Xiamen by bus. Including the "king", we got to see a grand total of four ramparts of varying cleanliness. The first one was 200 years old and was in a pretty sorry state of repair. Okay, there might not have been anything wrong with it structurally but it was hard to tell because of all the rubbish everywhere. We crossed a small river to get to the second one, which has been cleaned up and turned into a hotel. Another short walk later we found ourselves in front of the main attraction, the 400 year old "king" of clay buildings. The outside was big and nice, but the inside was extremely crowded with shops hawking locally produced tea (铁观音) and cigarettes. Next to the big one was a smaller equally old but smaller one as well as a 600 year old square rampart. Since we spent half the day on the bus we actually only got a few hours to visit the buildings that we came so far to see. Even though in a slight hurry to get back to the bus we still managed to sit down and sample some local tea. We tried a few kinds and ended up buying a few bags of something that was said to be pretty decent tea. We probably got ripped off pretty badly but at least we bought something that tasted good. Another four hours on the bus later we made it back to Xiamen just in time for a very late dinner. We were not sure where exactly we got off the bus and decided to just eat at the next nice-looking place. It turned out to be a hotpot place and we didn't want any more hotpot but the place was packed to the roof, which led us to believe that their hotpot must be amazing to draw such a crowd. It was.