Warning: Undefined array key "captcha" in /customers/0/2/b/majtorp.se/httpd.www/China_2011/index.php on line 231 Warning: Undefined array key "captchaString" in /customers/0/2/b/majtorp.se/httpd.www/China_2011/index.php on line 232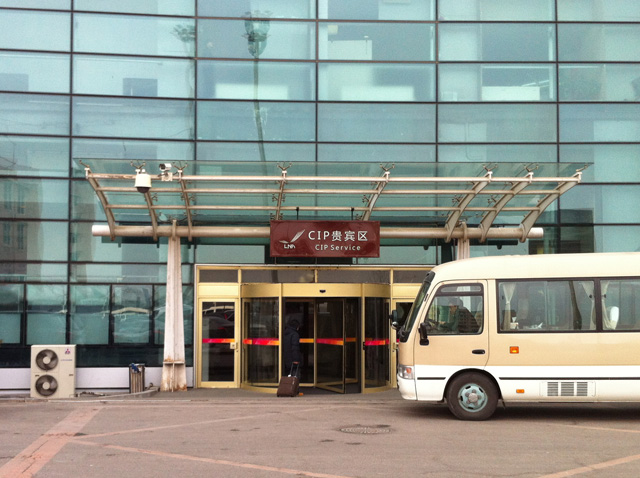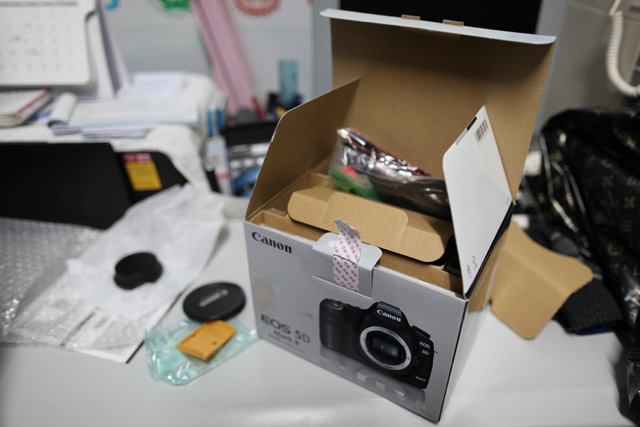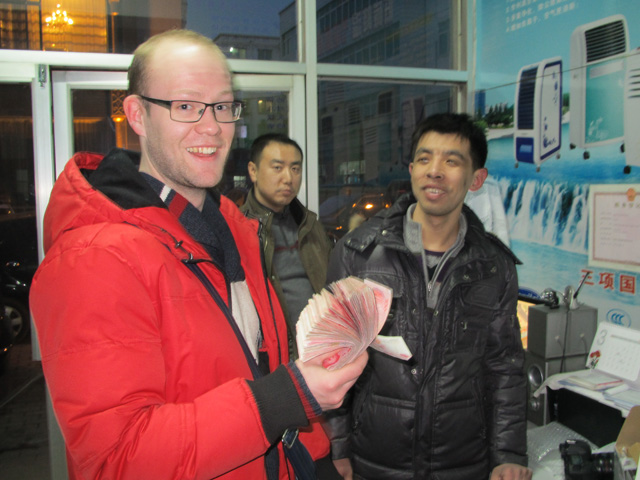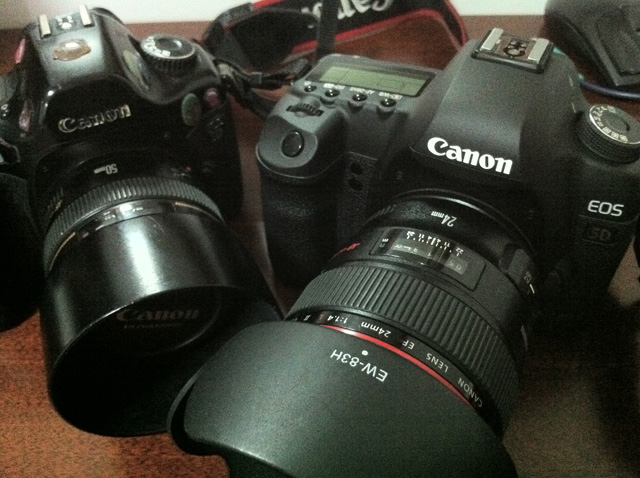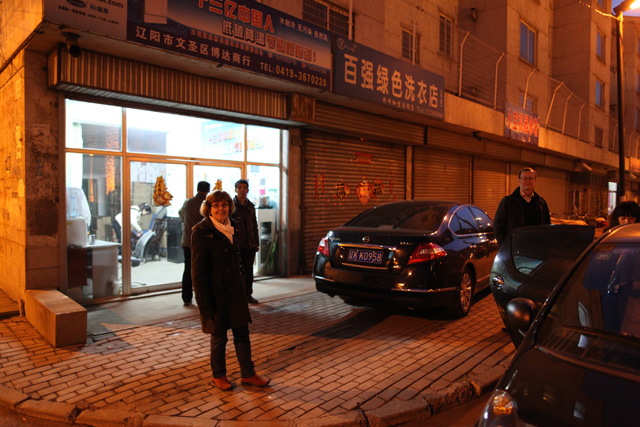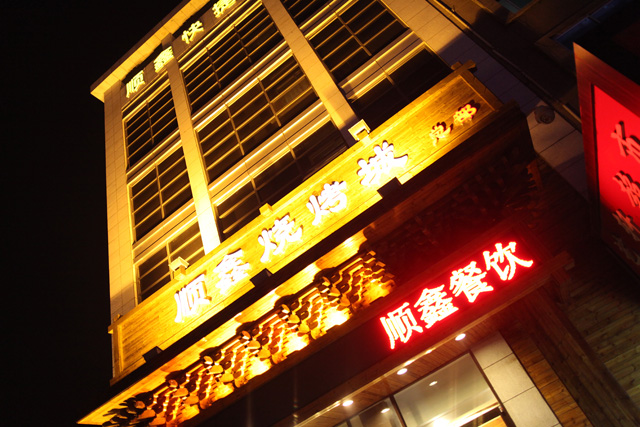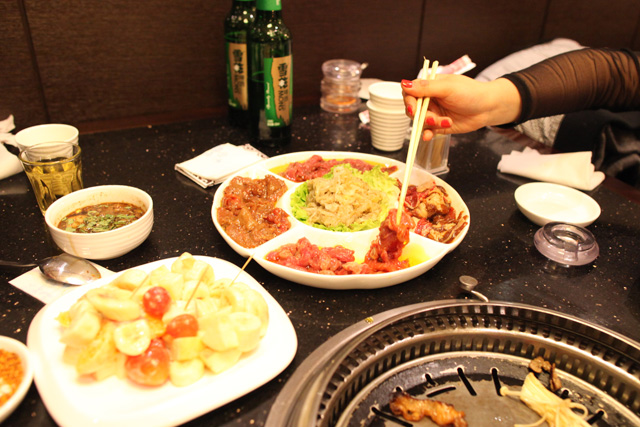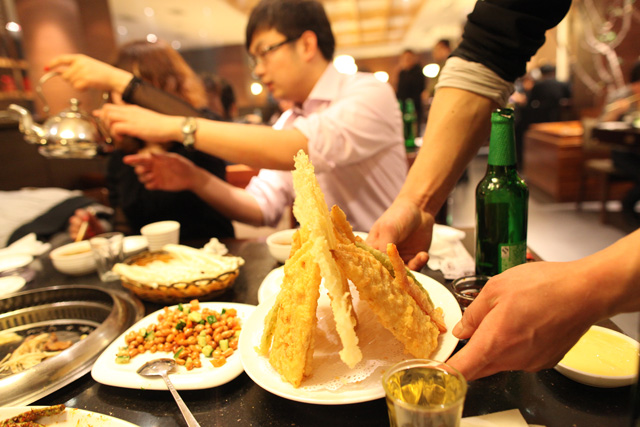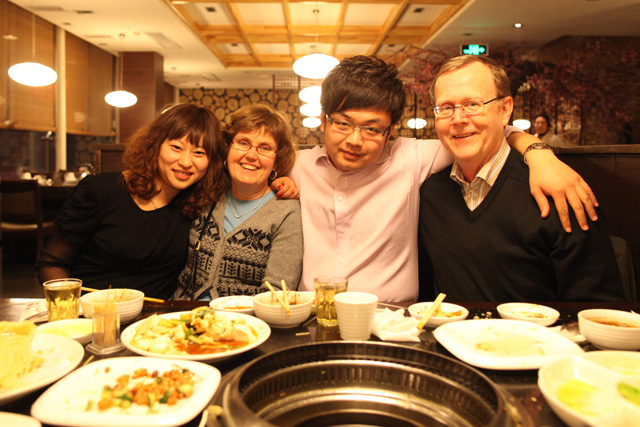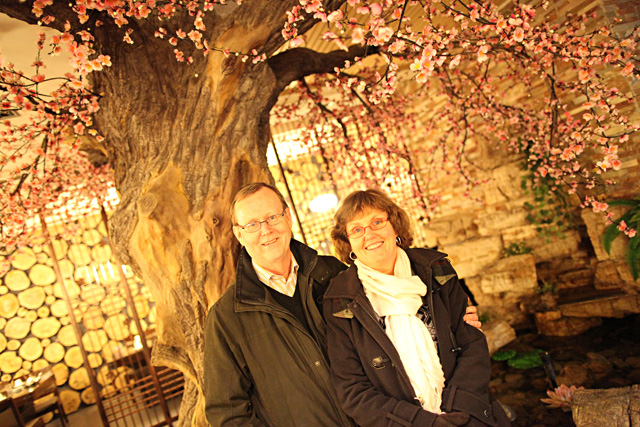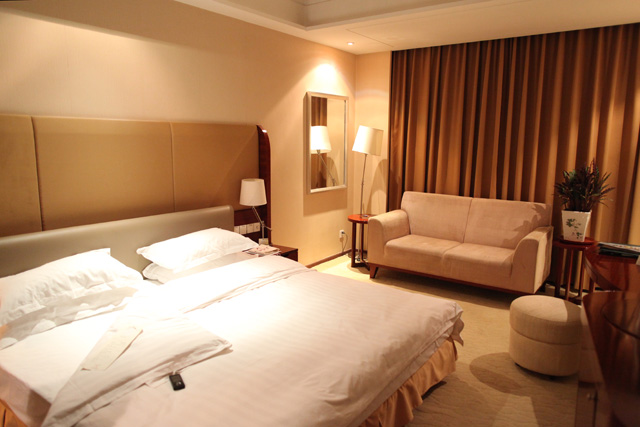 TITLE: VACATION (+CAMERA)
LOCATION: LIAOYANG (辽阳)
MISSION: PICK UP PARENTS, BUY CAMERA
DATE: 2012-03-03

So, today was the big day, my parents finally coming to China to for a vacation. After lunch I went to Shenyang's airport Taoxian (桃仙) with Xi Jun (谢军, driver at Wanxingda) to pick them up. At the gate Xie Jun told the guards that my dad is one of the department heads at the Swedish State Grid (Statliga Elverket) coming to Shenyang on business, which got us a parking spot in the VIP-area just outside "Arrivals", hehe~ Or "CIP" as it is called here for some reason. After we had checked in and dropped the luggage at the hotel we went downtown to buy me a new camera. I ordered a new one from Jin Xin's (金鑫) sister the same day as my old one gave up so we went to pick it up. With a camera in my hand once more we headed straight for dinner. Since Korean barbecue is such a popular local cuisine, mom and dad just had to try it for themselves. Shunxin (顺鑫) next to the trainstation was a given choice and it didn't disappoint. Perhaps a little heavy on the meat for mom's taste, but we all left full enough to almost roll home on our bellies. Wu Yang (吴洋) had arranged for my parents to stay at Fuhong International (副虹国际酒店), which is Liaoyang's best hotel, booking through Hongchang to get a substantial rebate. How luxurious is this place? Let me tell you: they even have soft beds. Those of you who have slept on a Chinese bed knows what it is like and will understand.