Warning: Undefined array key "captcha" in /customers/0/2/b/majtorp.se/httpd.www/China_2011/index.php on line 231 Warning: Undefined array key "captchaString" in /customers/0/2/b/majtorp.se/httpd.www/China_2011/index.php on line 232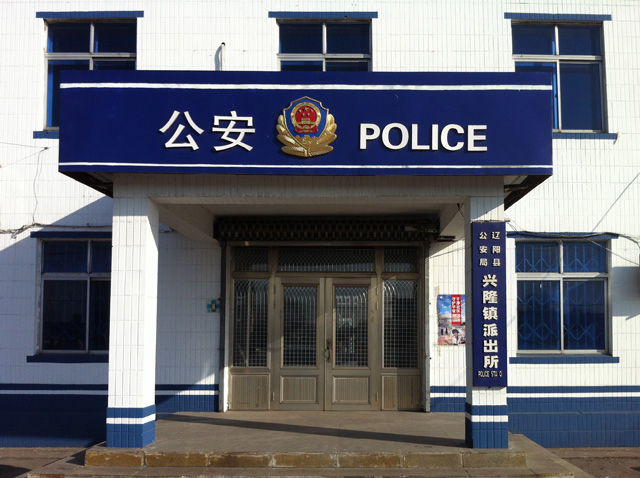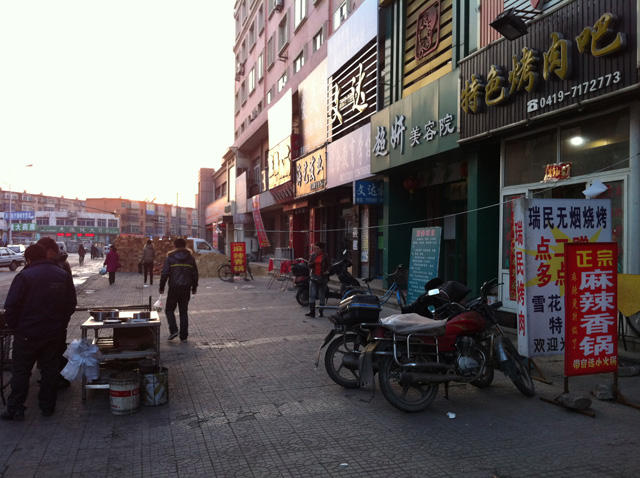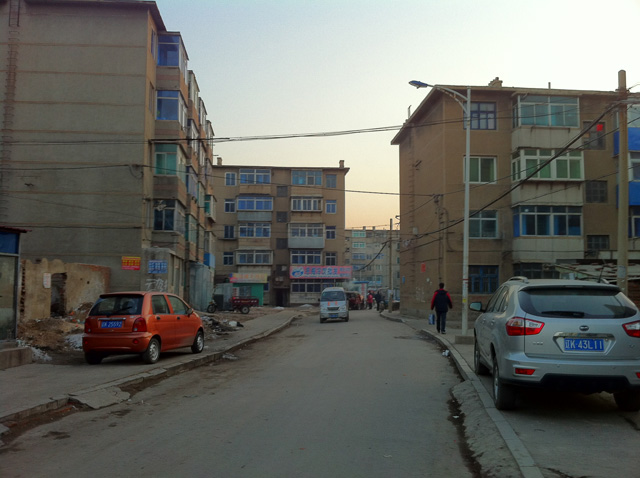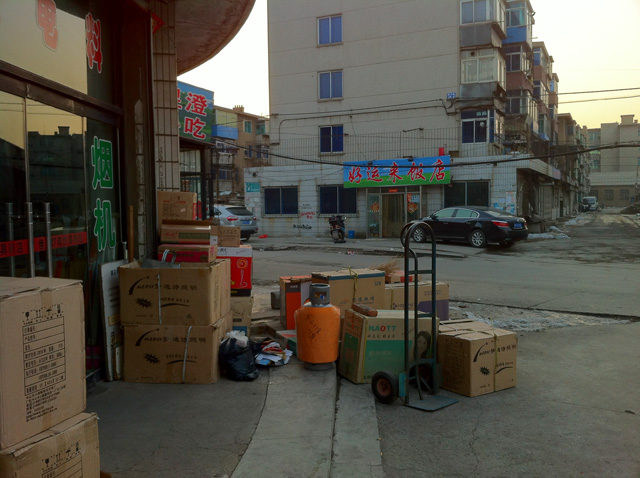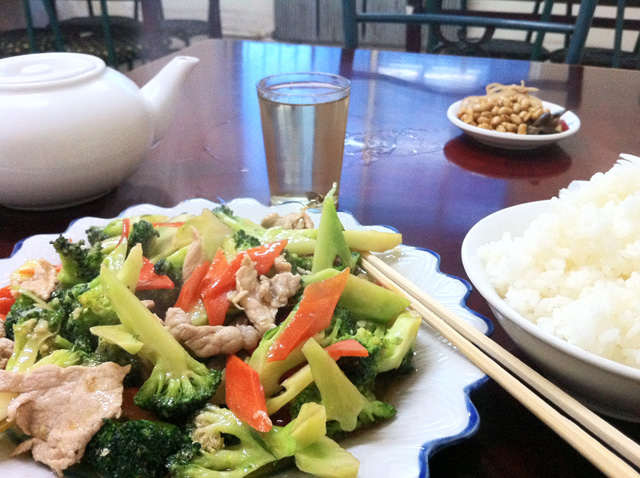 TITLE: CAMERALESS
LOCATION: SHOUSHAN (首山)
MISSION: WALLOW IN SORROW
DATE: 2012-03-02

So, my first day without a real camera in my hand. It has become such a habit to always bring it with me wherever I go and document everything I see and do that I now feel kind of naked without it. Countless times today did I see something and think "I should get a picture of this" in my head only to grab for my trusty follower and go "Oh, right, broken." I did some take some pictures with my cellphone when the abstinence got really bad, but the HDR-photos from an iPhone can only do so much for a heartbroken camera aficionado. Tomorrow my parents will get here and our little vacation will finally start, but before then there are a whole bunch of things to take care of. One was to cancel my residence permit at the police station in Xinglongtai (兴隆台). Compared to the almost comically arduous process of registering when I arrived here, it was almost a little chocking when the clerk told us that it was finished after just a little over 5 minutes. I had expected to spend at least a few hours at the station. Almost a little disappointing. Almost. After running a bunch of errands and working on preparing my luggage, I had dinner downtown at the Good Fortune (好运来). I got stir-fried carrots and broccoli with really tender and lean pork. Mmm! There are so many dishes that I have to try when I get back home. A lot of the time Chinese cuisine is so straightforward and uncomplicated, using only fresh ingredients and very little seasoning. I might just get me a Chinese cookbook over here to bring home...Hmm...