Warning: Undefined array key "captcha" in /customers/0/2/b/majtorp.se/httpd.www/Kungsleden_2017/index.php on line 231 Warning: Undefined array key "captchaString" in /customers/0/2/b/majtorp.se/httpd.www/Kungsleden_2017/index.php on line 232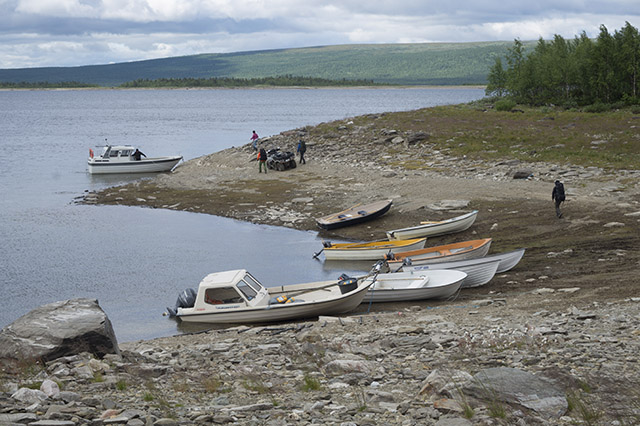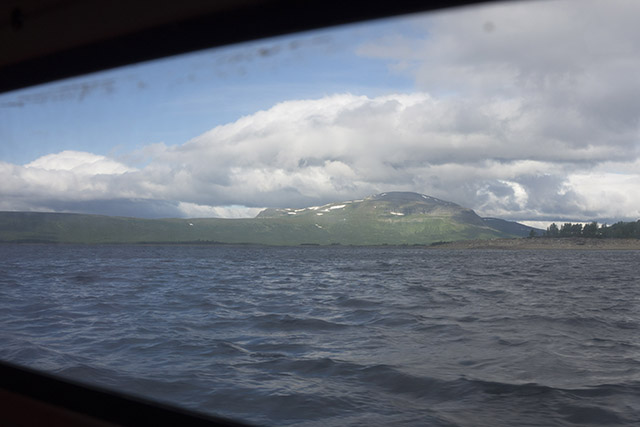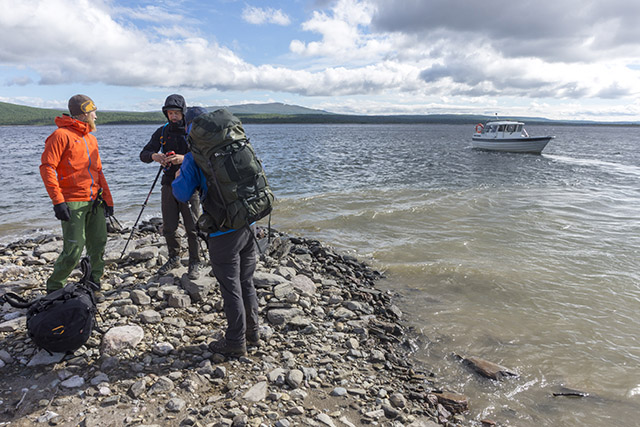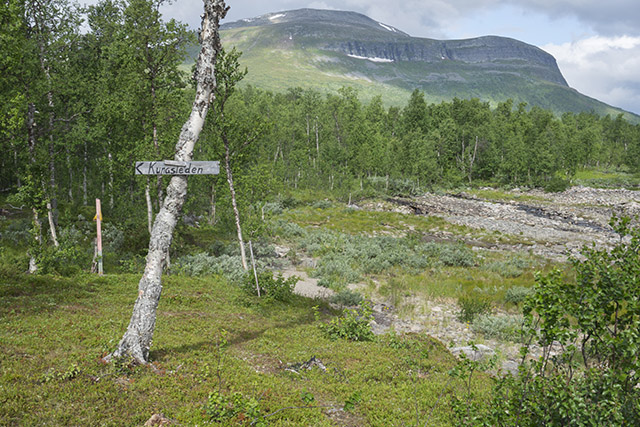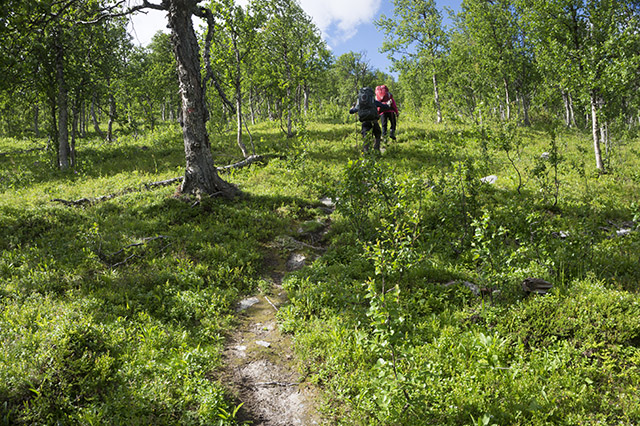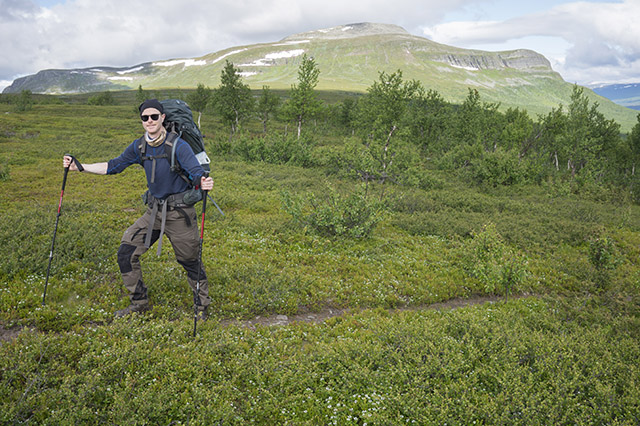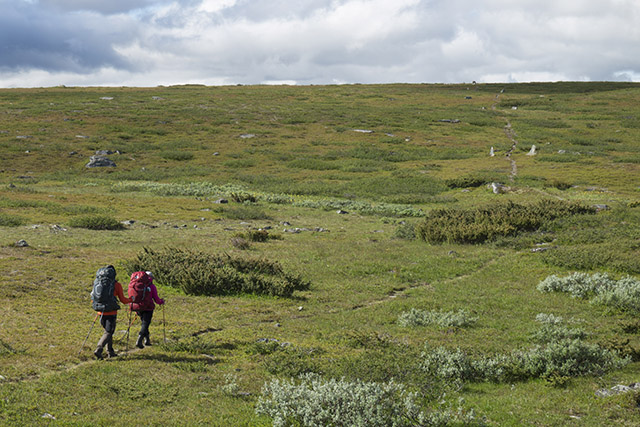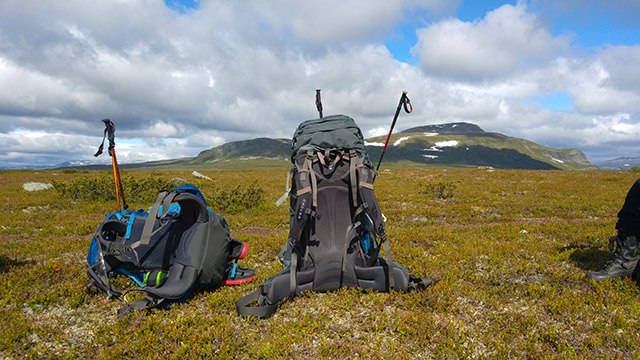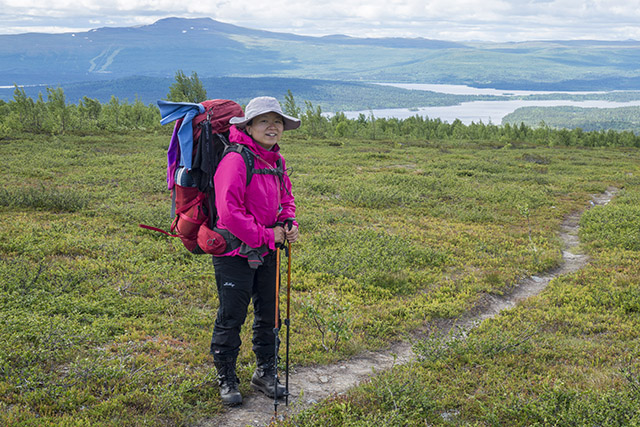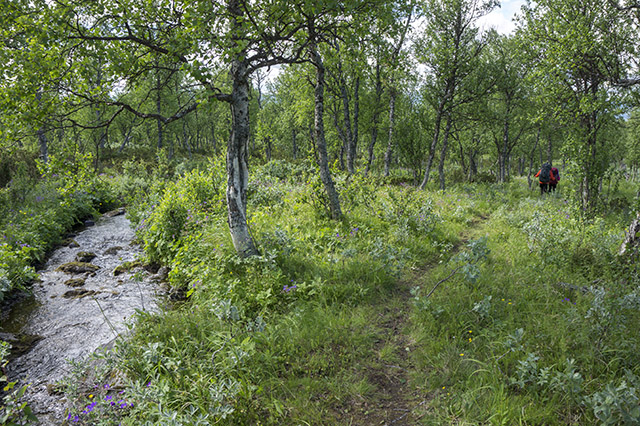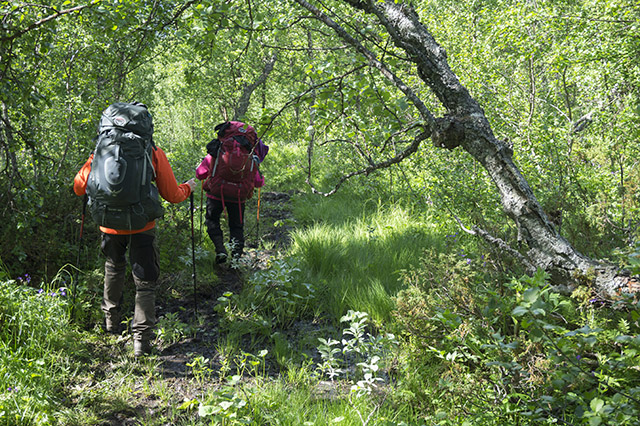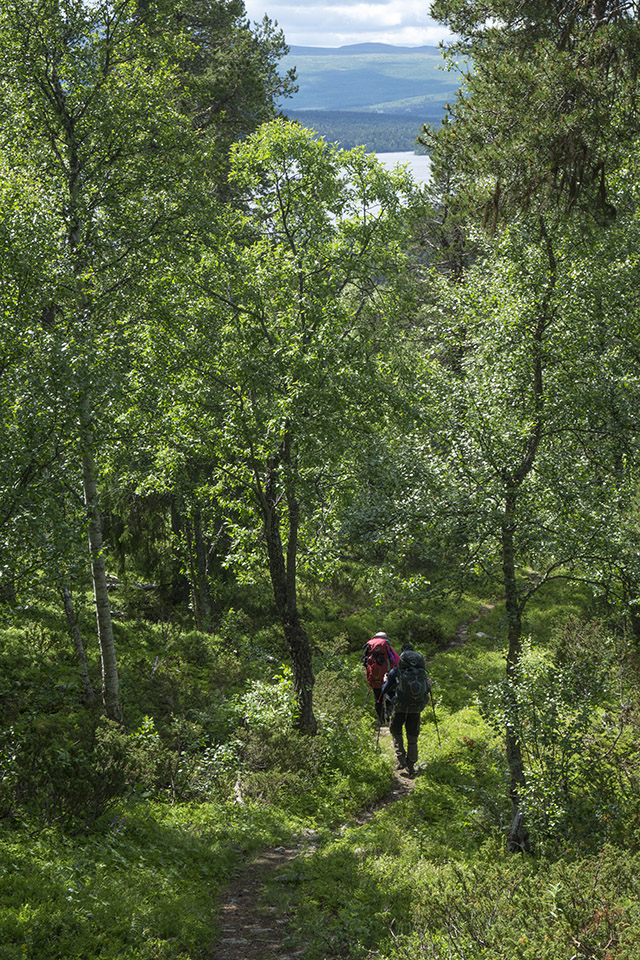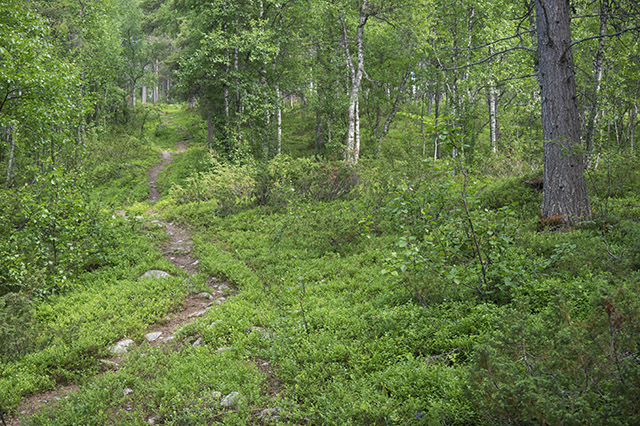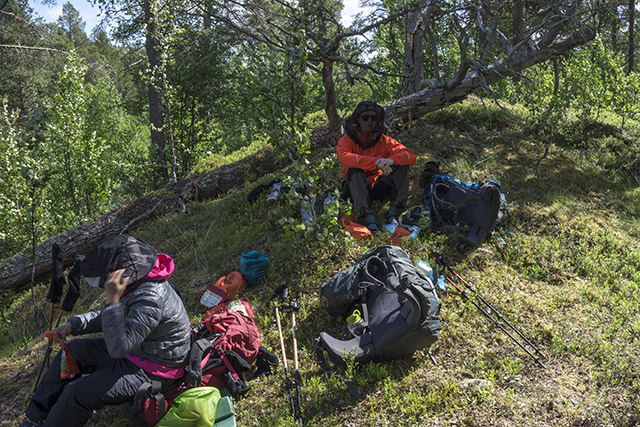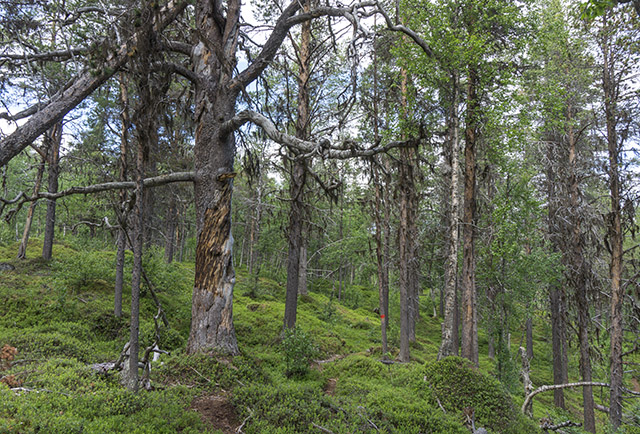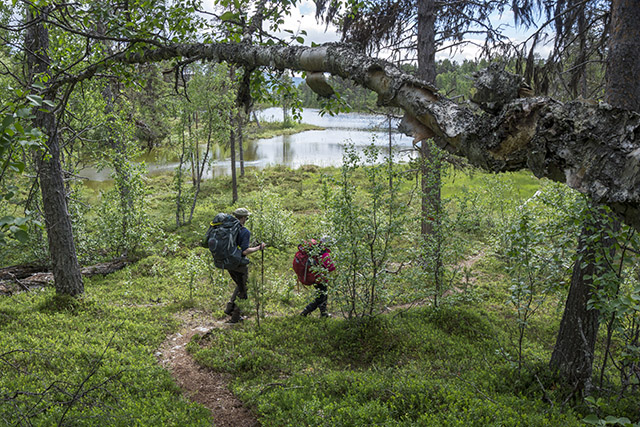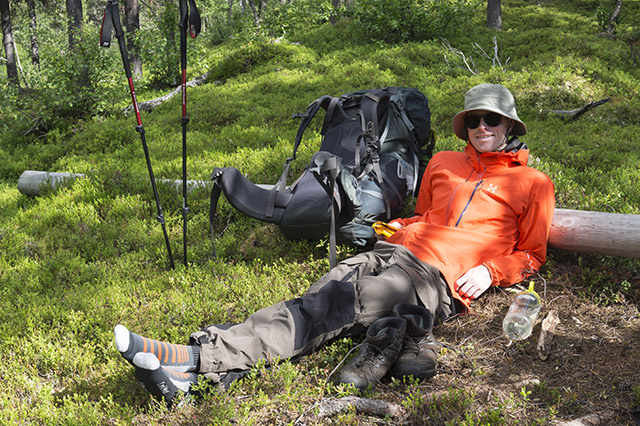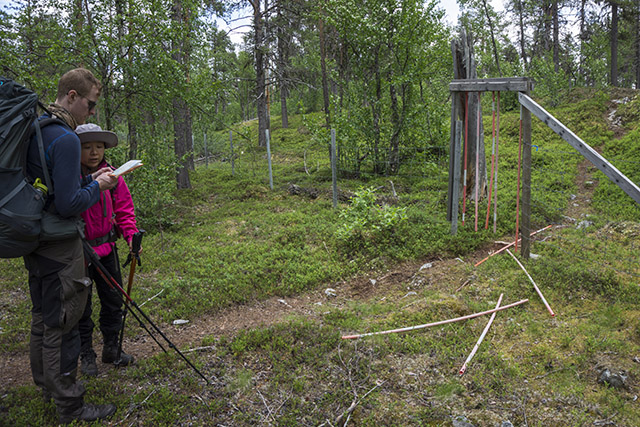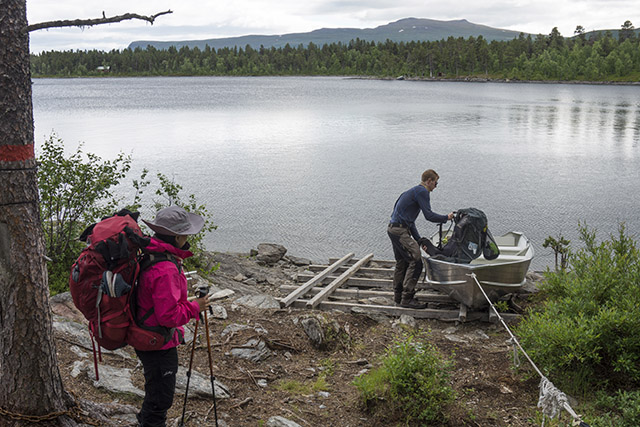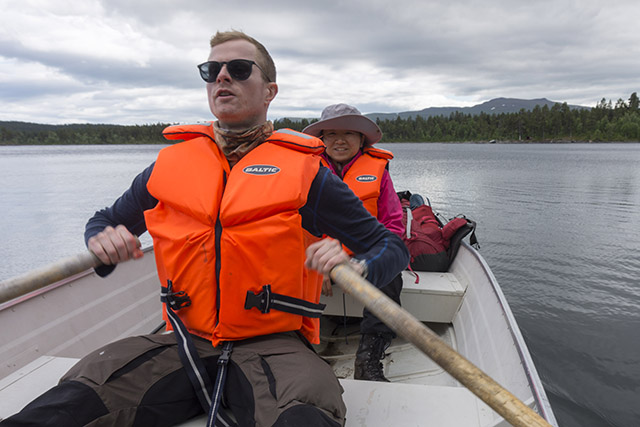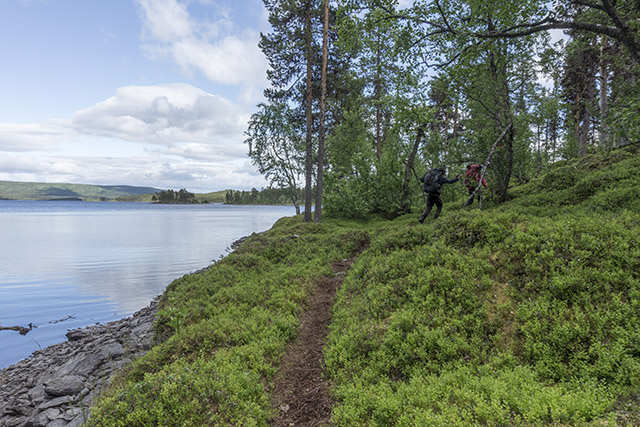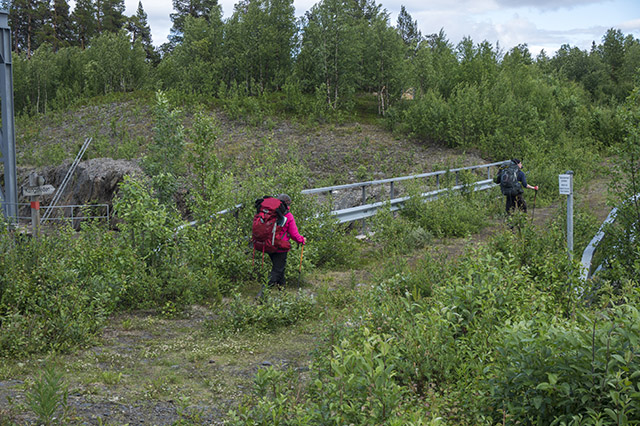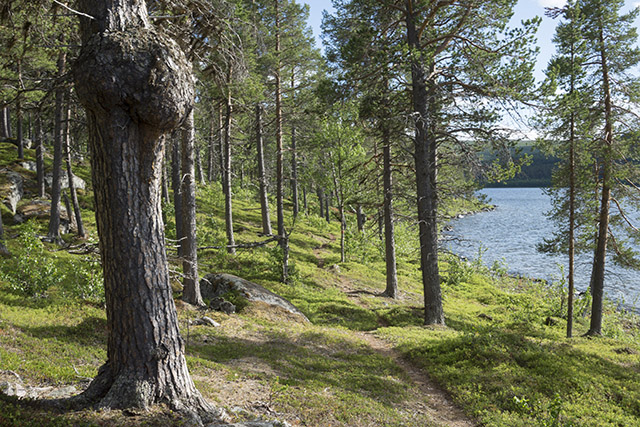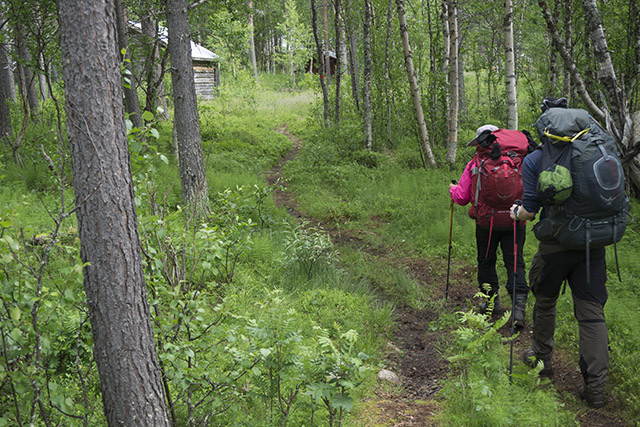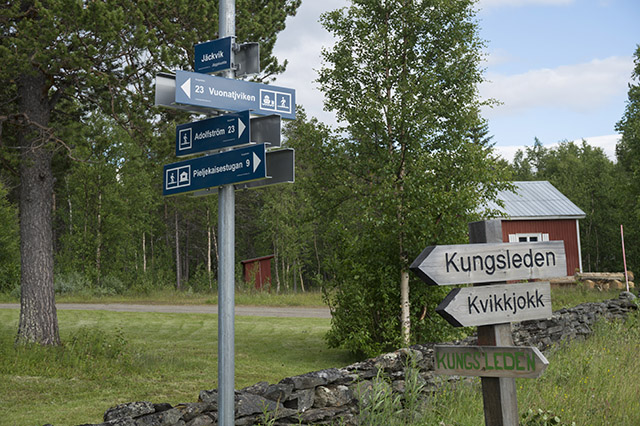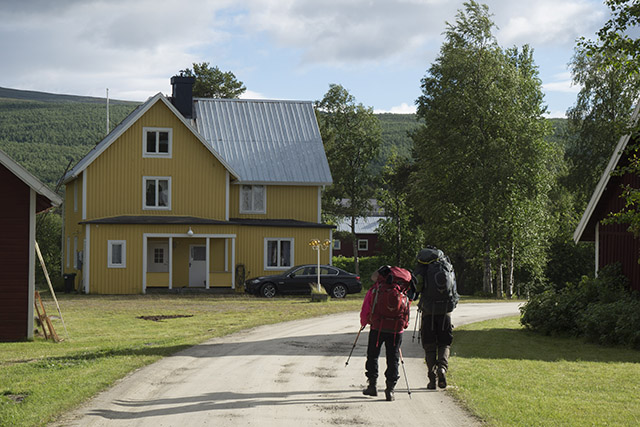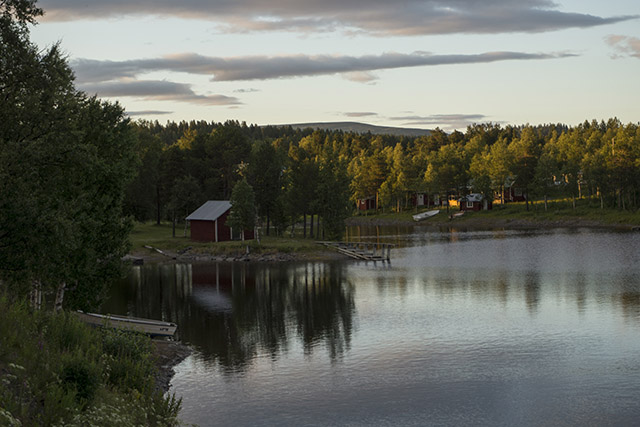 TITLE: CROSSING ANOTHER MOUNTAIN
LOCATION: VUONATJVIKEN - JÄCKVIK
MISSION: WRAP UP THE HIKE
DATE: 2017-07-19

We got up early and seeing that the lake had calmed down at least a bit the boat driver agreed to ferry us over. On the boat we met three Swiss guys who endevoured to complete the whole trail in just 18 days (averaging 27km per day), and so far they were on track at least. After a short but steep climb we made up to the plateu, where we spend a big chunk of the day. Well on the other side and preparing to start decending we could actually see all the way to our destination (the two skii slopes). With our eyes on the finish line the downward climb was a welcome change of pace. We had a quick lunch at the bottom and then started heading towards the boat crossing. We were quite unlucky arriving just after Team Switzerland, meaning that with only three boats available we had to cross in one, row two of them back again to leave one, after which we could row ourselves over one last time again. And we did so in the nick of time, as rain and wind blew in just as we finished. The last stretch coming up to Jäckvik was not as short as the map indicated, and the mosquitoes not as few as we hoped for, but in all it was a pleasant hike in the sun. No one was happier than Xiaodi to reach town and get away from the bugs (her skin reacts severly to one or more kinds of mosquitoes). After a quick snack the local grocer we made camp at the church's community house lawn and took a warm shower.