Warning: Undefined array key "captcha" in /customers/0/2/b/majtorp.se/httpd.www/Kungsleden_2017/index.php on line 231 Warning: Undefined array key "captchaString" in /customers/0/2/b/majtorp.se/httpd.www/Kungsleden_2017/index.php on line 232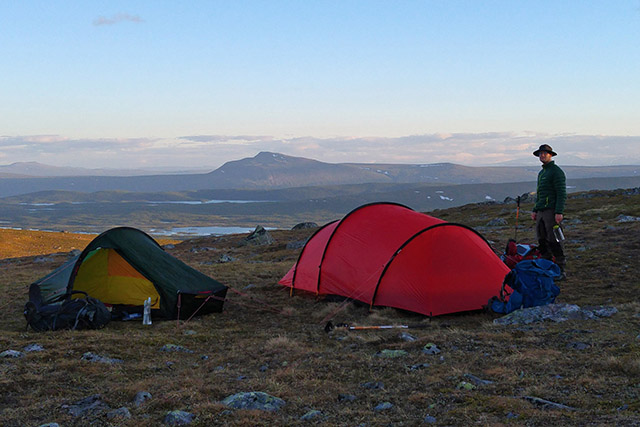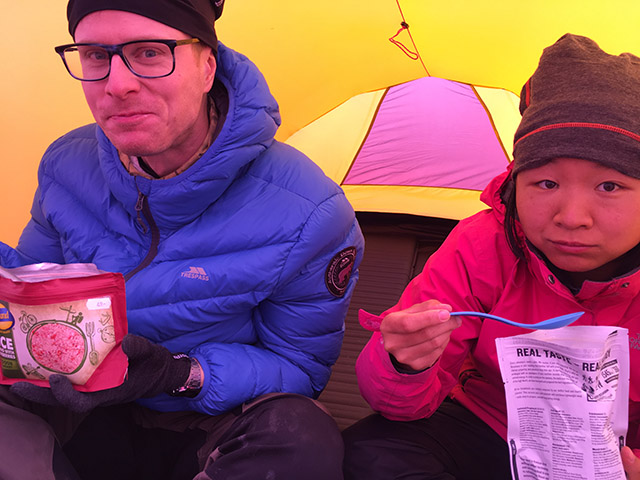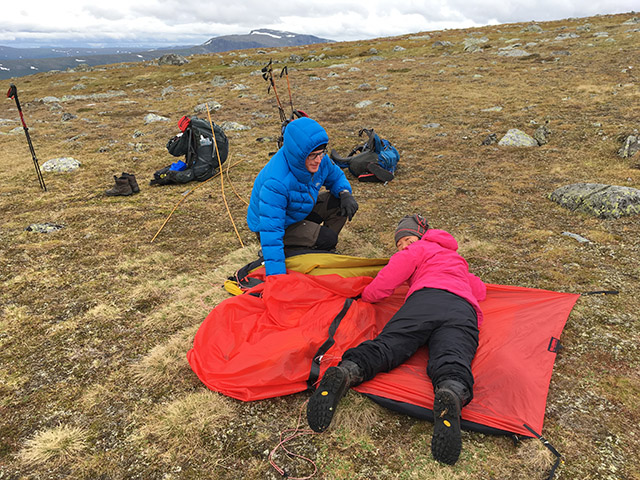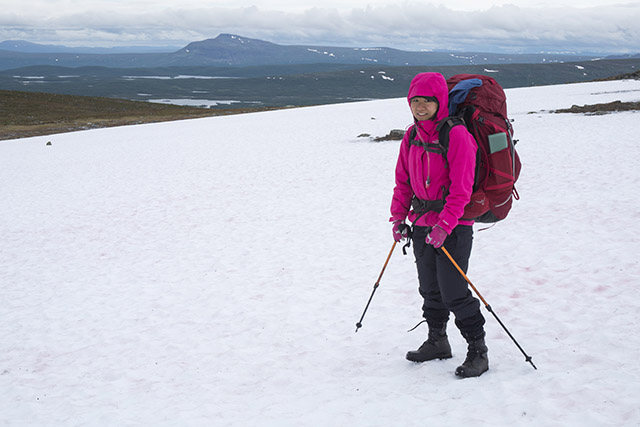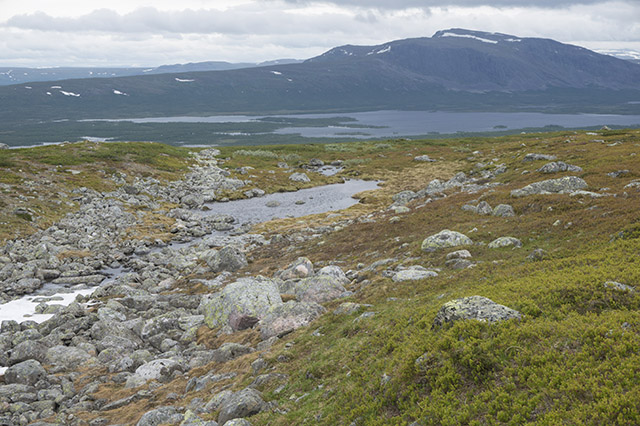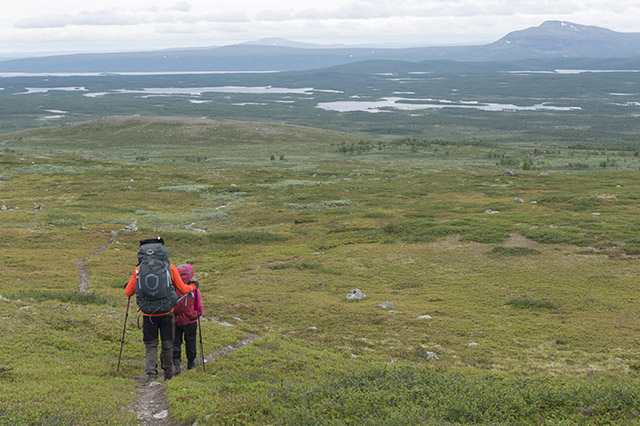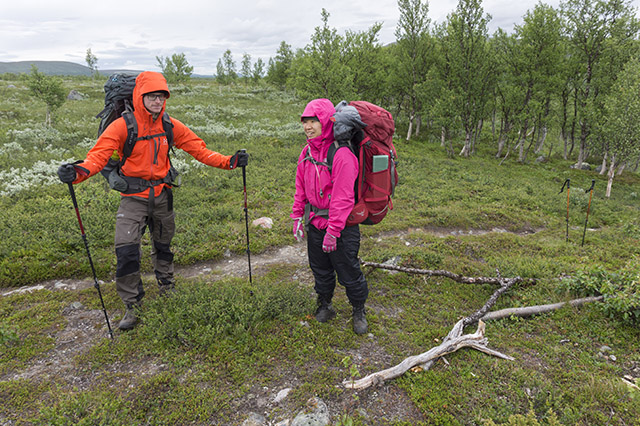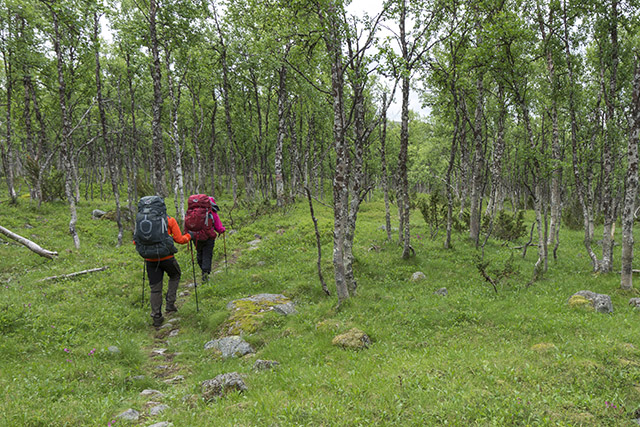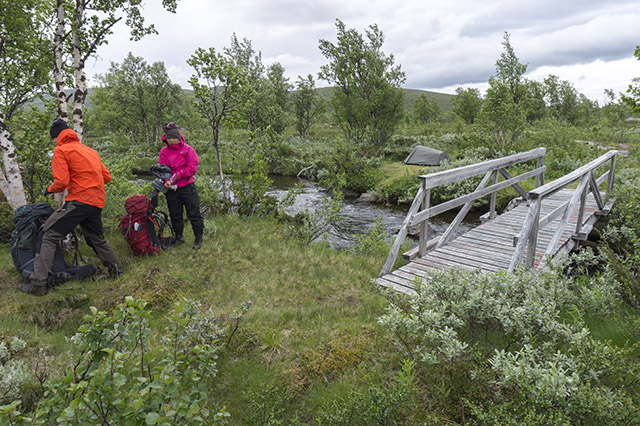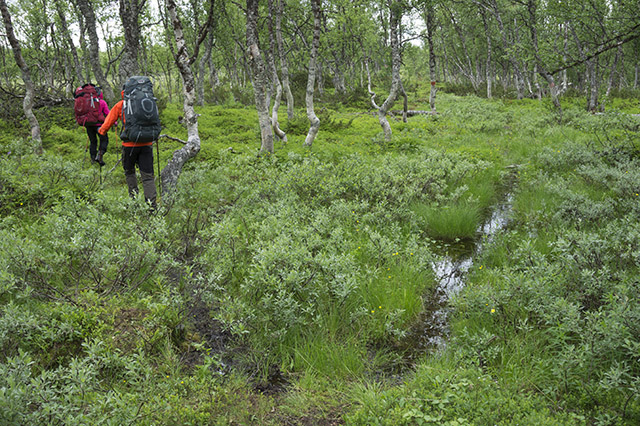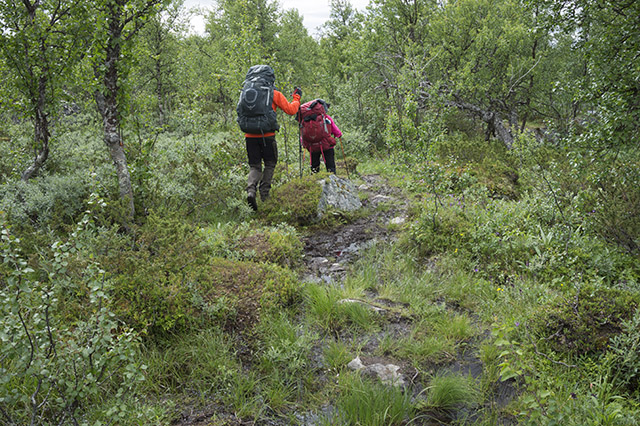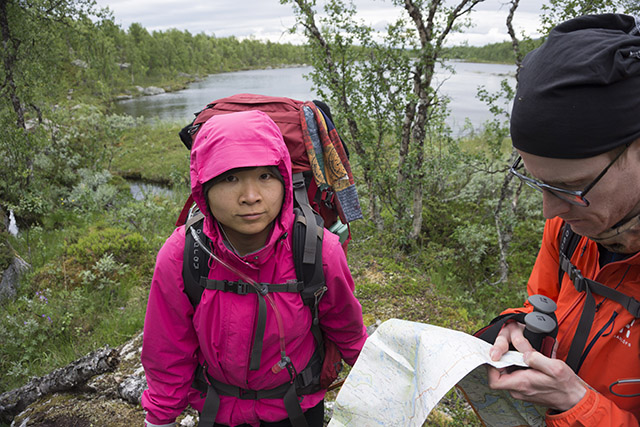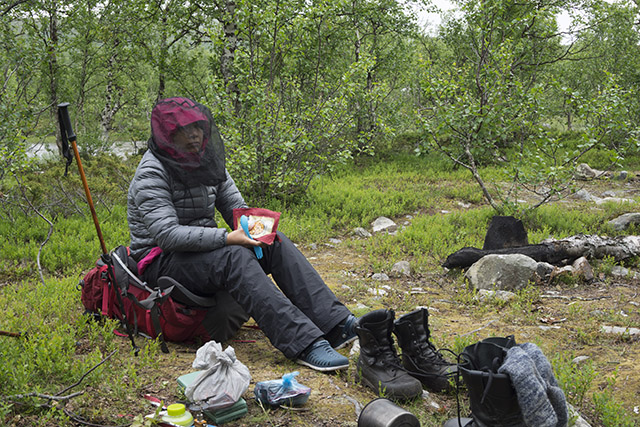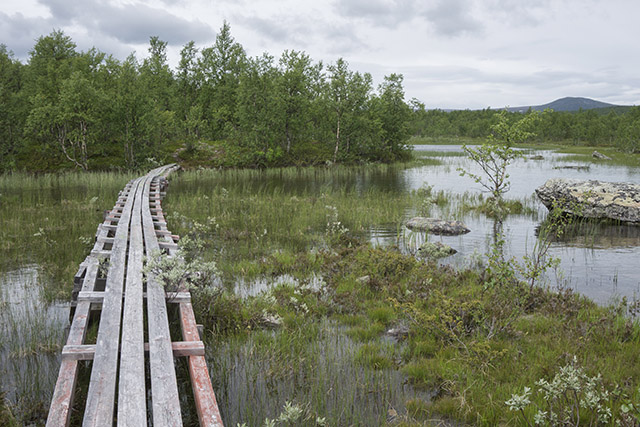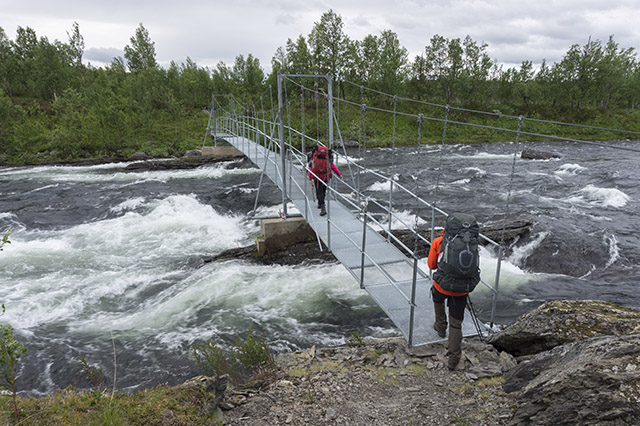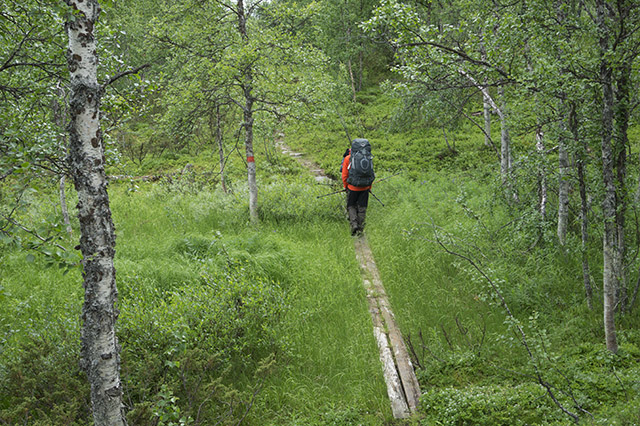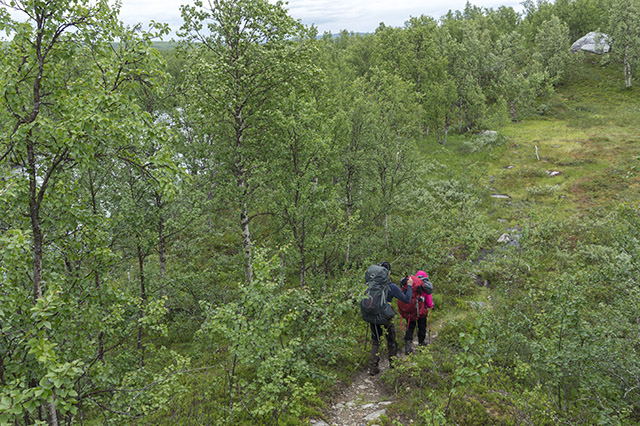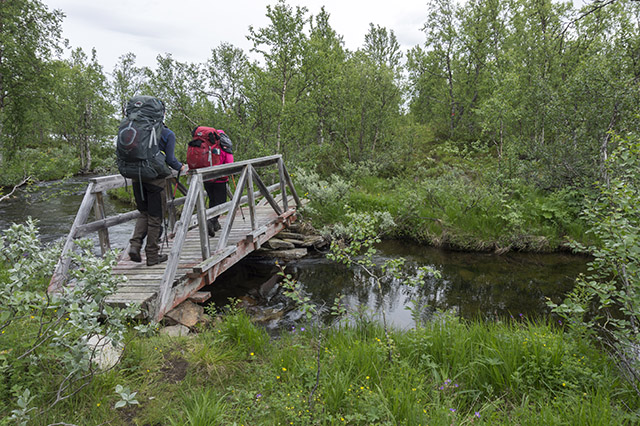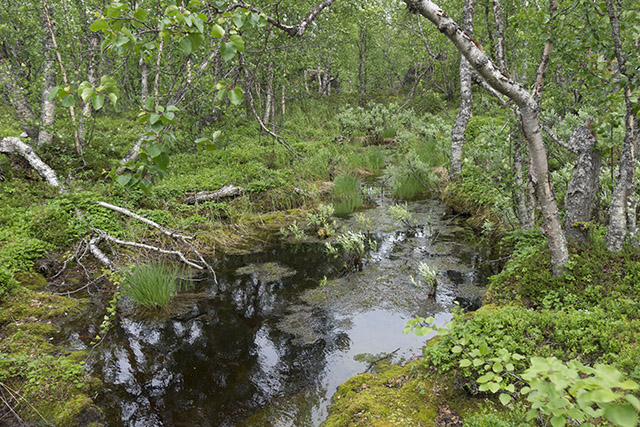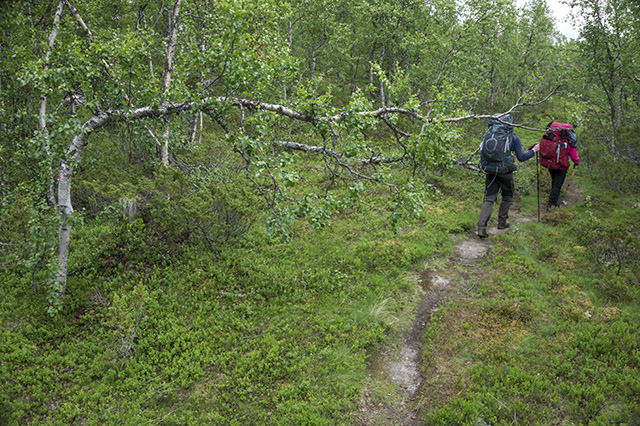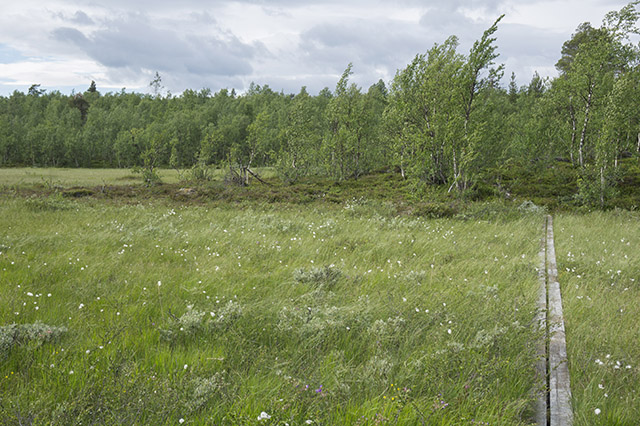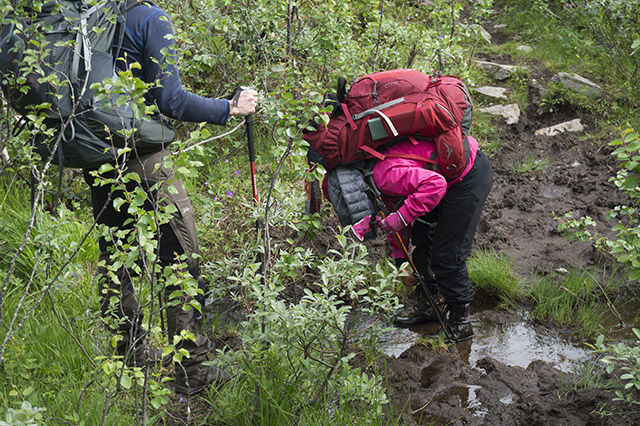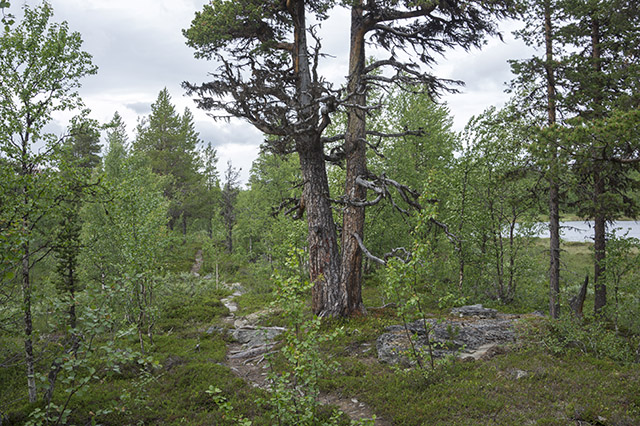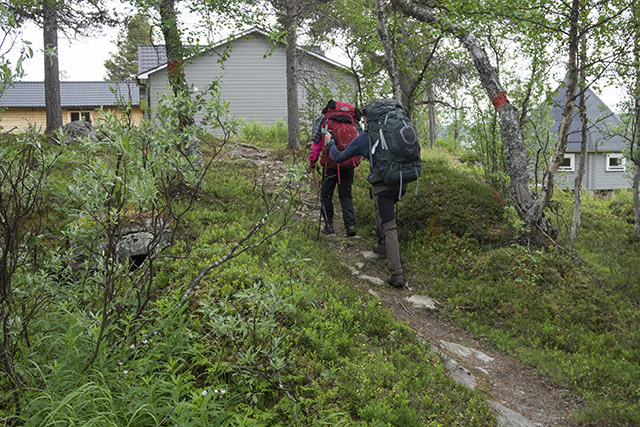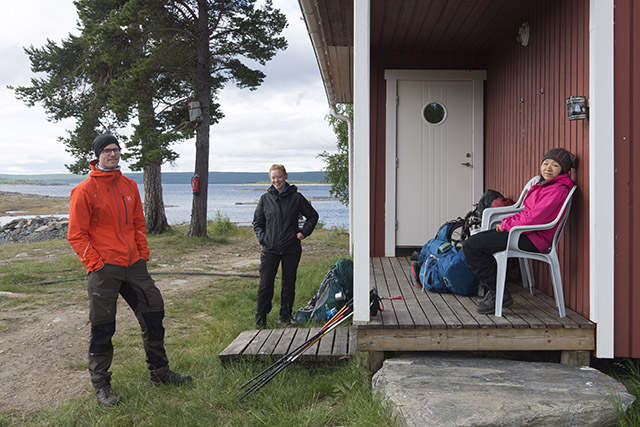 TITLE: MAKING HIKER TRASH FRIENDS
LOCATION: PEAK JÅHKÅGASKATJÅRRO - VUONATJVIKEN
MISSION: GET TO THE BOAT
DATE: 2017-07-18

A proper storm blew in the night before and pounded us hard; the tent canvas was flapping so hard it was impossible to sleep and to top it of two of our guy lines were pulled straight out of the ground in the middle of the night. Fantastic. Eventually we gave up on sleeping and decided to get up and get an early start instead. Packing up the tents proved quite challenging with the strong winds, but we managed with some difficulty. On the way down it was so windy our trekking poles often got caught in a gust of wind and "missed" where they were intended to go. Crossing the tree line and getting back into the forest the ground proved very damp and often outright wet. Of course, better than rain but still grating on your good mood. We encountered several single, bent trees among regular, straight trees, very curious. The last stretch before reaching the Vuonatj Bay was hard going and it was not made better by Xiaodi's boot finding its way deep, deep down into the muddy bottom of a small creek. When we arrived at the camping grounds at the bay we met up with Natalie from Lincoln, Great Britain who passed by us earlier. Turns out she was the one sleeping in the green tent next to the bridge that we walked by earlier in the day. Unfortunately, the wind was wipping up big waves on the lake so the boat service was suspended indefinitely. To make the wait a bit more enjoyable we rented the last remaining cottage and treated ourselves to a night indoors. To help a fellow hiker out we invited Natalie to sleep on the couch, which she gladly accepted (she had been on the trail since starting in Abisko).